VIP IT's mission is to provide custom IT solutions to help you achieve your business goals. Our dedicated team will work with you to secure your IT foundation through expert consulting and best-in-class solutions and exceptional customer support.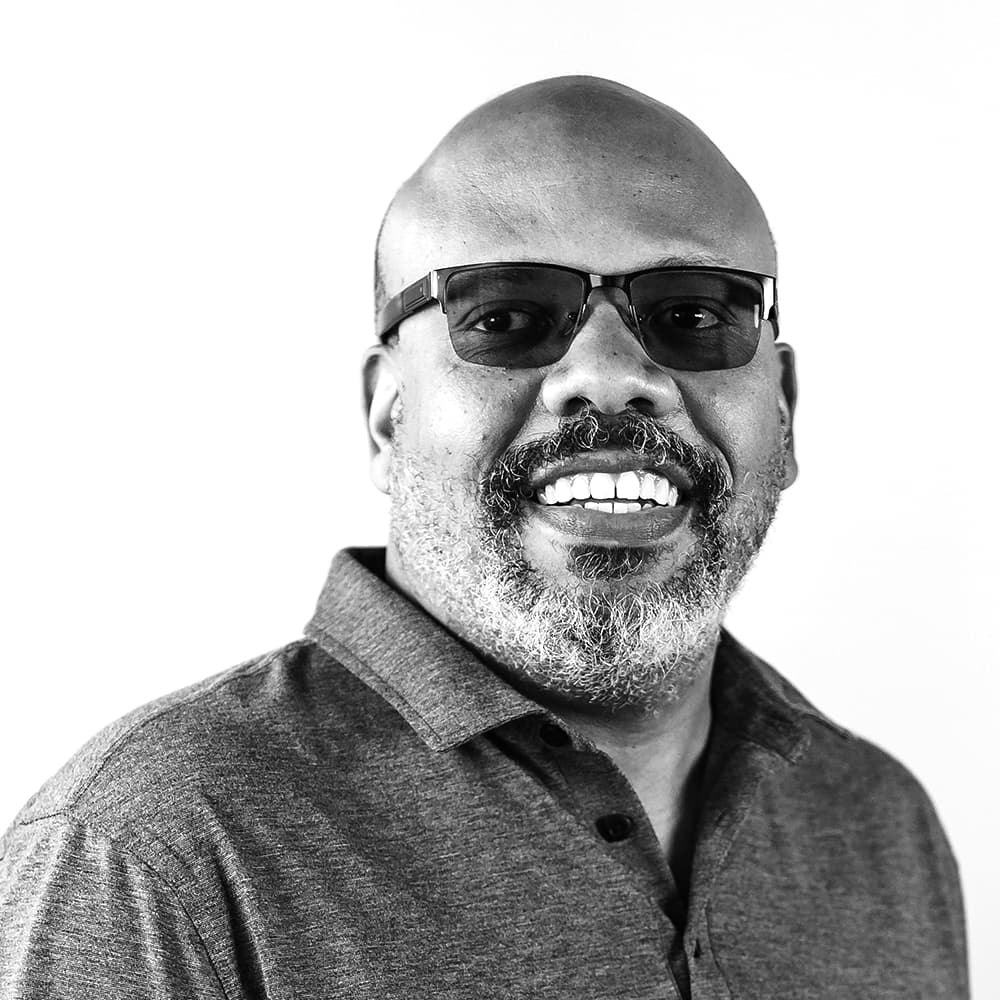 Prior to forming VIP IT, Rob served as CIO & Director of Operations for LunaTech IT. There he was responsible for the overall technology direction of the firm and IT operations with a focus on vCIO and Service Delivery functions.
Previously Rob was Director of IT for Final Draft, the industry standard for screenwriting software, where he updated, streamlined, and consolidated its IT infrastructure, increasing operational efficiency and creating a scalable technology foundation for business growth.
Rob also worked at Baseline Studio Systems, an online database and research service for the film and television industries where he quickly rose through the ranks. His technology leadership enabled the company to weather the difficult dotcom bust of the late 90s and scale in size to well over a hundred, when it was sold in 2006 to the New York Times for a reported $35 million.
Rob attended the University of Southern California.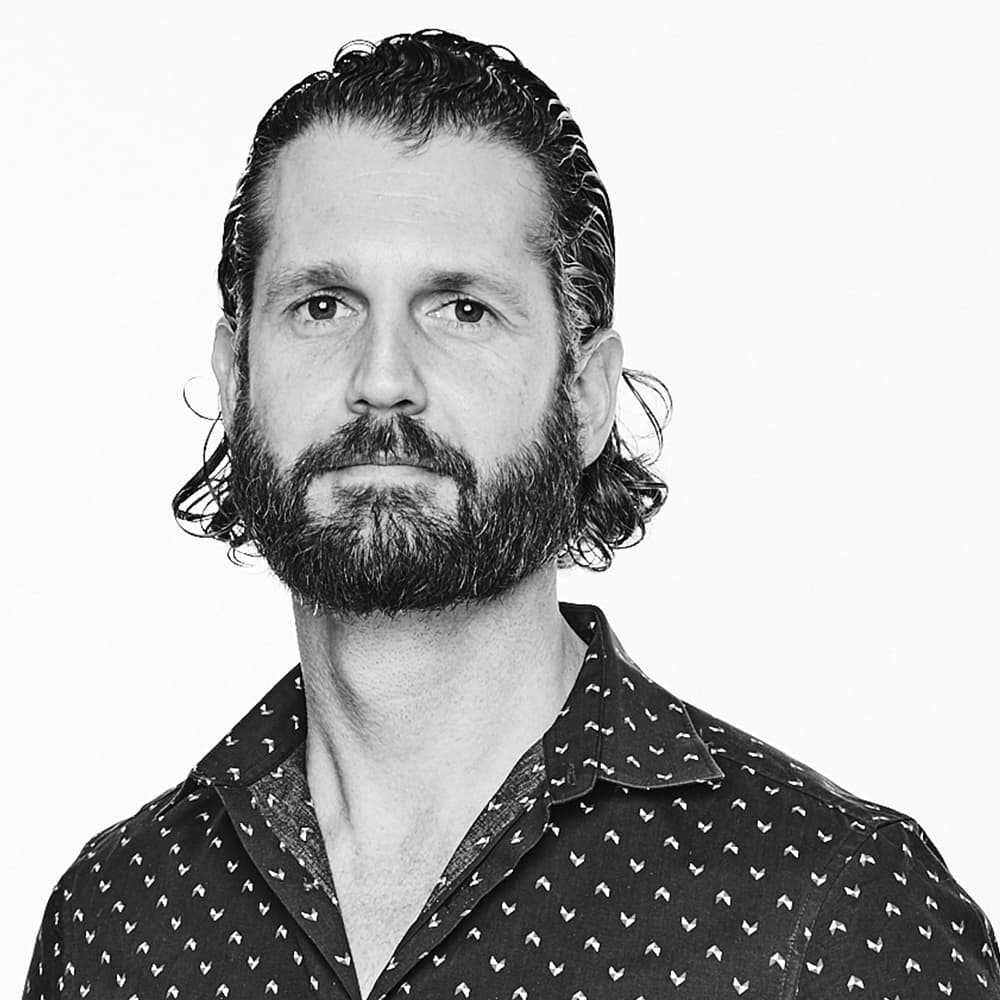 As Chief Technology Officer (CTO) and co-founder, Gary serves as the driving force that keeps VIP IT at the forefront of the Information Technology industry. Much of the knowledge gained by his experience in leading IT Operations for large companies has translated to build the foundations of VIP IT.
Hailing from Australia, Gary started his career in post-production as an IT Support engineer and worked his way to IT Manager. He led the IT support for TV productions such as "Big Brother Australia," "Hell's Kitchen UK," and "I'm A Celebrity… Get Me Out of Here!" His responsibilities included the rapid deployment and round-the-clock support of data-heavy networks and other cutting-edge technologies in often distant and remote locations.
Gary relocated to Los Angeles ten years ago and has since worked his way to becoming the Vice President of IT Operations for ecommerce companies with annual revenues of 800 Million. In 2015, Gary started VIP IT Inc with long time technology colleague Rob Miller and has been focused on developing a talented team to provide our clients with outstanding support.
Gary attended Griffith University (Gold Coast, Australia) earning a Bachelors of Information Technology.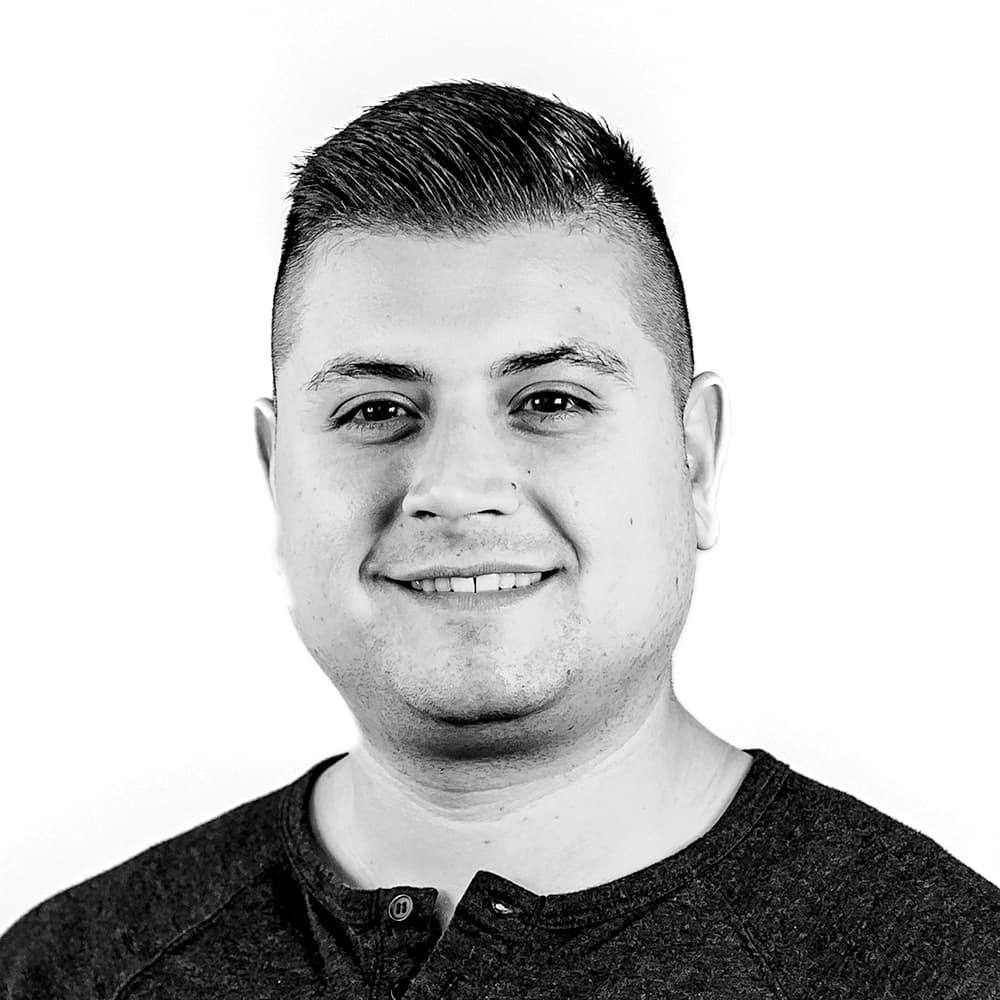 Justin Rinearson
Director of Operations
Justin is responsible for the VIP IT's day-to-day operations where he manages the IT Support team while keeping projects and ticket assignments on track. He joined VIP IT Inc as a System Administrator in 2015 and was then promoted to Senior System Administrator before undertaking his current leadership role as Director of Operations.
While attending college full-time at California State University, Long Beach, Justin worked full-time as an IT Support Technician at the College of Nursing on campus. He continued to work full time while completing college. Justin was the Junior System Administrator at one of Southern California's largest electrical wholesale distributors where he led the company through multiple IT initiatives. His responsibilities included a data center relocation; modifying and re-writing automated billing procedures within their ERP system; and standardizing all IT processes from new workstation imaging to employee offboarding.
He received his bachelor's degree in 2015 in Management Information Systems, and shortly after became a member of VIP IT.