Power your retail cannabis business with the Treez enterprise POS system.
Treez is an enterprise POS system focused on the cannabis space. Built by retailers for retailers, Treez is trusted by over 30% of licensed operators in California. Treez offers solutions for everything from patient intake, eccomerce, compliance and more. VIP IT is a technology partner of Treez and can assist in all aspects of getting the hardware setup at your store.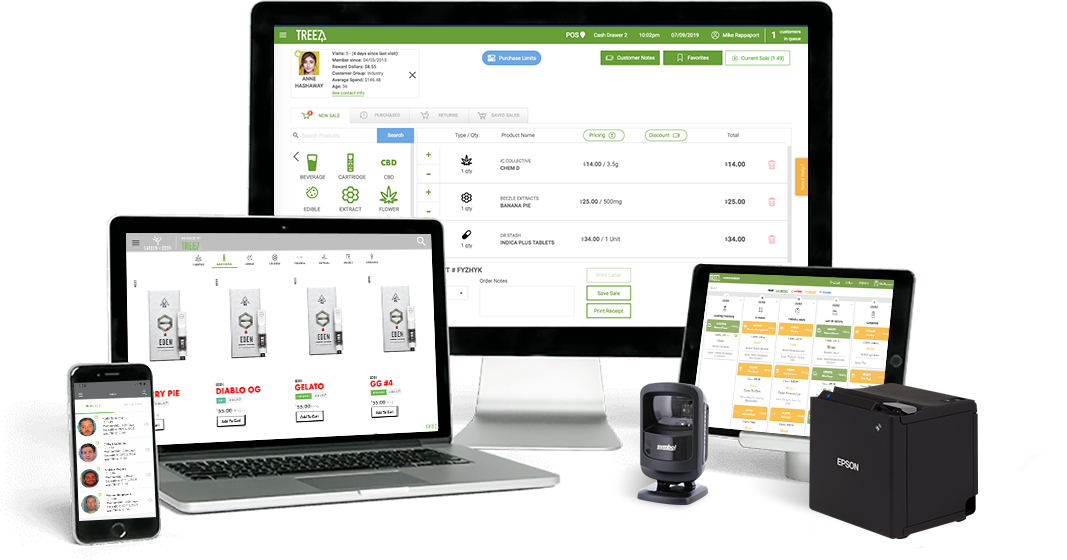 VIP IT: The last piece of your IT puzzle
Contact us below to get started with your free consultation today!