24/7 Seed-to-Sale IT Coverage
Dedicated Team for Your Cannabis IT Needs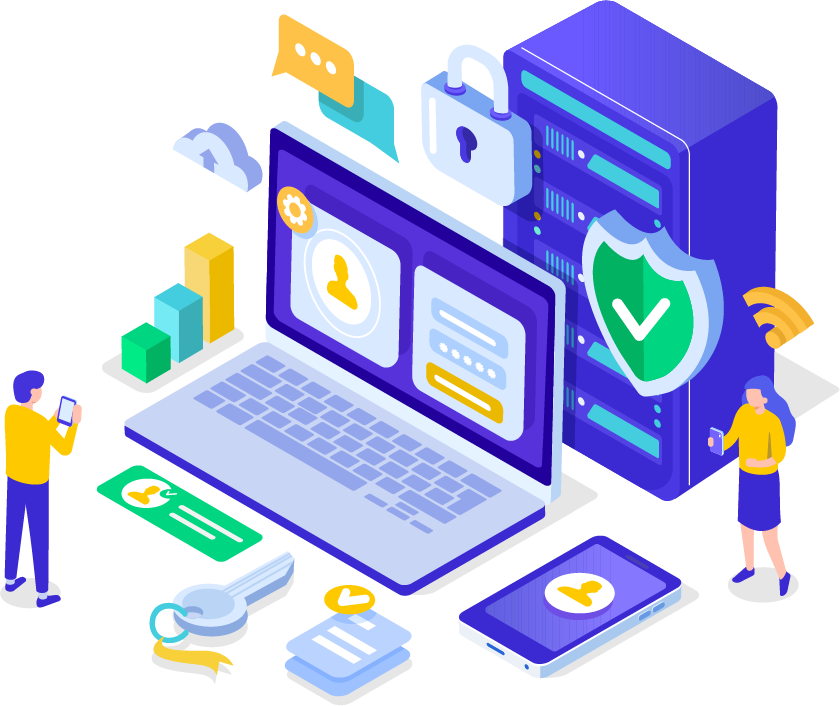 Cannabis and Worry-Free IT
VIP IT Inc. is a leading provider of IT strategy and support for Cannabis and CBD retailers who want their IT infrastructure operating at peak performance. Privately held, our team has been serving the cannabis industry's IT needs since 2015. We have decades of experience dealing with complex and challenging IT environments. We provide technology support to help our clients grow their business and stay on the cutting edge of the cannabis industry. We've seen the positive impact that technology can have on cannabis companies and we love being part of the solution. At VIP IT, customers come first. Everything we do is dedicated to providing an exceptional IT experience. We're not satisfied until you are.
Discover Your Perfect VIP IT Solution
Not sure where to get started? Contact us to get a free estimate of expected costs for services ranging from simple projects to ongoing managed IT services. Just fill out our form and we'll be in touch. It's just that easy!
Get the Latest on IT Technology News to Help Improve Your Cannabis Retail Business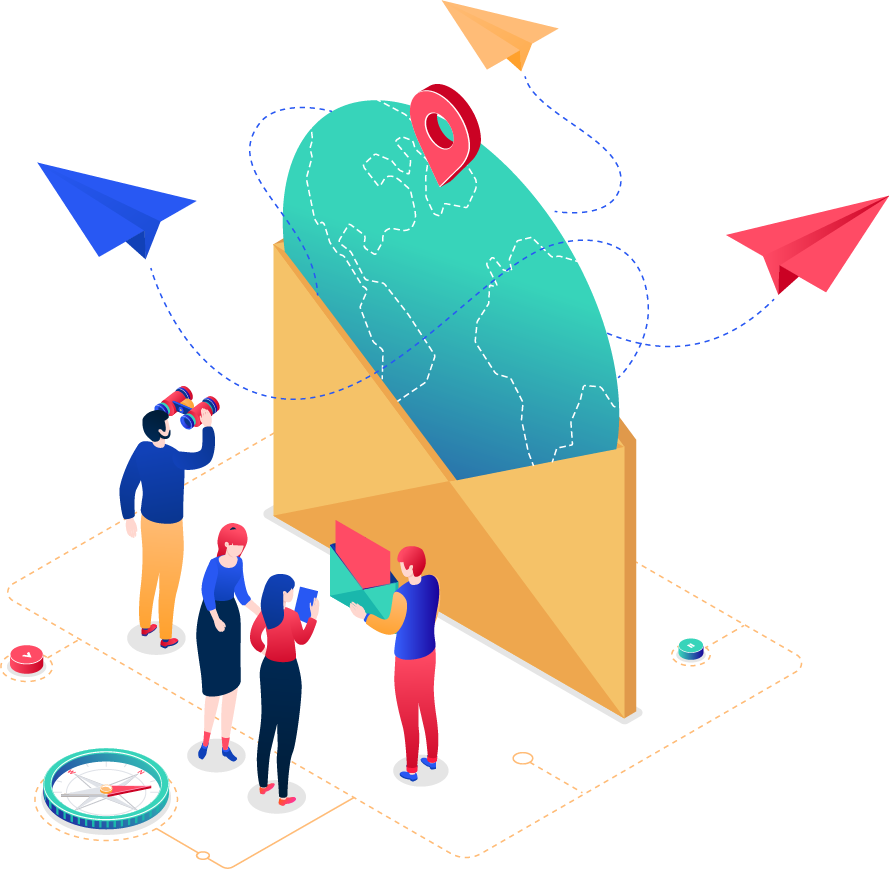 See What Our Clients Have to Say
VIP IT consistently exceeds the call of duty when it comes to helping IT issues at my place of business. They have helped us vet and choose new system upgrades and continued to aid in the process until they knew we were comfortable with the changes. VIP IT has been an incredible help for us for all our IT changes or problems.
VIP IT has been an amazing resource for a wide range of technical issues for us. They respond quickly, efficiently and professionally, and have excellent communication. I have yet to bring them a problem they can't solve.